Who We Are
We are the team of two countries (Ukraine and Romania), the intention of whom is to provide high-quiality education in the business field, in order to develop new and increase existing business skills and knowledge for the future of young leaders. We are confident business sphere is now on the top of youngers' interests, and it is highly important to give more open and easy access to business education.
What We Do
Through the close cooperation between the partners, in respect to the EU funding, project team implements all activities of the project, step-by-step, in order to achieve all stated results and outputs mentioned below.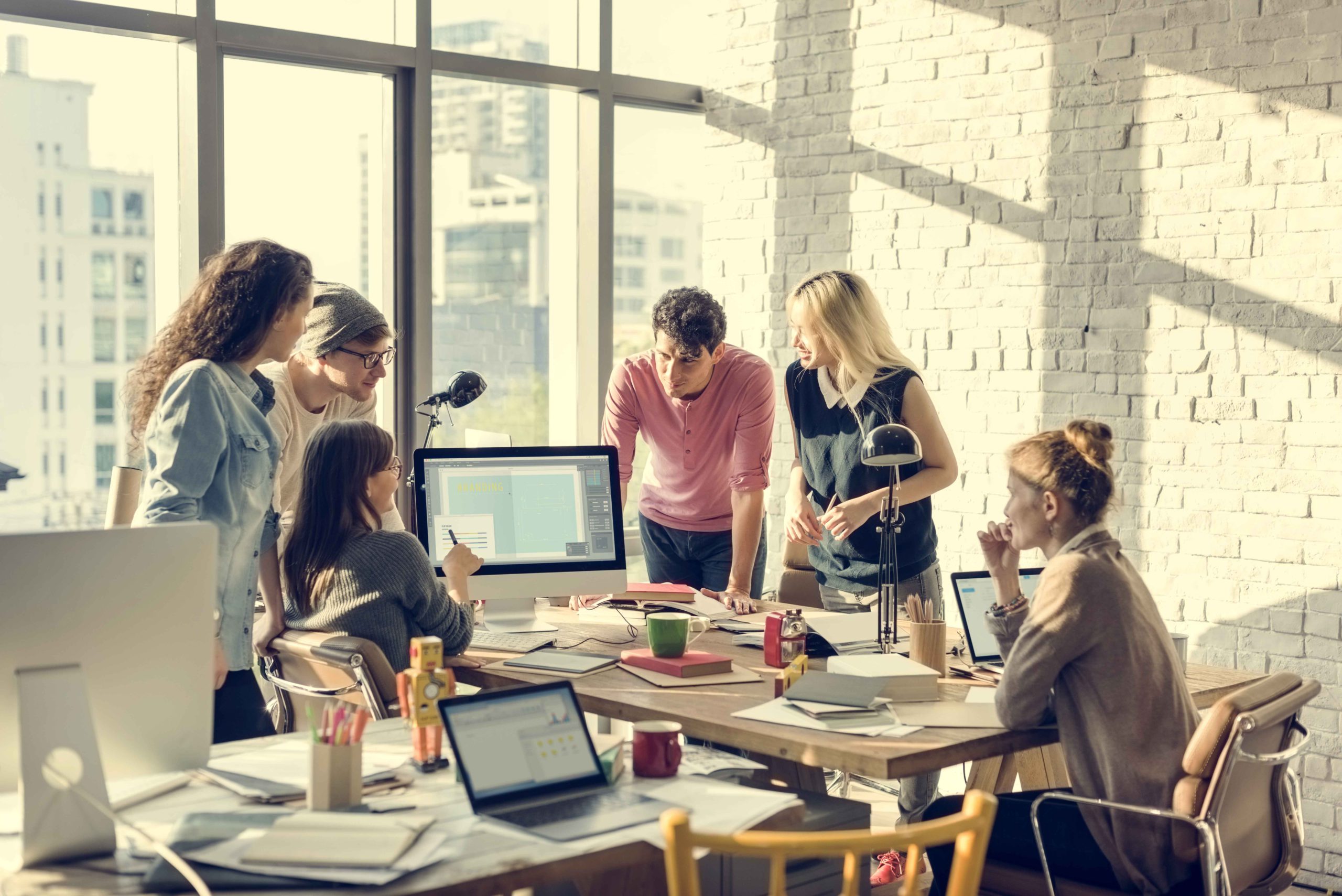 Project activities
1. GA 2 Information and Communication plan
Realisation of visualization materials (logo, roll-up, banner, folders, pens, etc.)
Development of the project web-page;
Conferences and press releases (launching and final conferences, press-releases, articles);
Portofolio with professional photos and short video;
Article "telling the project's story";
2. GA 3 Develop and implement the entrepreneurial training plan
Development of vocational training program and authorization according to the legislation of adult training in Romania and Ukraine that includes 2 study visits in RO and UA; training program and CREDA system;
Informing the members of the target group on the services offered within the project through informing events;
Running training programs for entrepreneurial skills;
3. GA 4 Space Renovation 'Entrepreneurial Information Center'
Within this group of activities the Entrepreneurial Informational Center will be reanovated on the basis of Tulcea County Agency for Employment
CREDA system
One of the most innovative deliverables within CBC-DEBUS is the implementation of CREDA system (Open Educational Resources Center) both in Izmail State University of Humanities (Ukraine) and Patronage of Small and Medium-sized Enterprises of Tulcea County (Romania). This system is the up-to-day tool for business activity education due to the unique and multifunctional content on different topics in entrepreneurial field. The Center will meet the requirements of the European Commission – Opening Up Education Directive (promoting open educational resources, in particular MOOCs) and Digital Agenda Specifications (inter alia, to create opportunities for innovation for organizations, teachers and trainees). Thus, CREDA system will be a modern instrument for interested persons who want to learn business activities and train their skills.